Hotels.tv International Franchise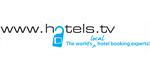 Hotels.tv International - Travel Franchise
Internet/home based business. Fastest growing Hotel Booking Agent Network in the World. Book for Individuals, Groups, Companies & Events.
 Watch Video
Profile
Still looking for that perfect business you can work from home, gives you flexibility, great earning potential and you love every day?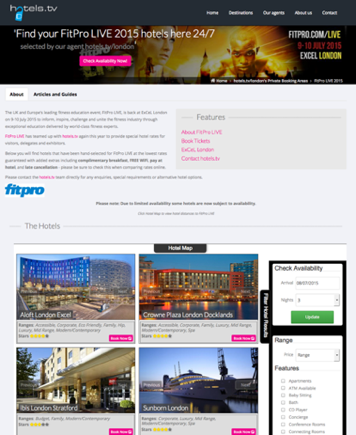 Hotels.tv provides the opportunity for you to own and run your own hotel booking business focussed on multiple-room bookings for groups, events, trade shows, weddings and more.
Hotels.tv is an IATA affiliated, global online hotel booking agency booking hotels since 2001. This is a proven business model with everything provided, including website, technology, brand, training & support.
This is a unique business opportunity for self-motivated go-getters to join a global brand in a $100bln growing market.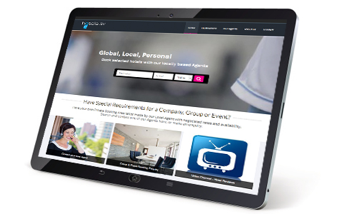 Exclusive and non-exclusive territory opportunities
Resalable asset
Enjoyable, profitable and low running costs
Complete Turnkey Business – Everything provided
Unlimited earning potential with great residual earning opportunities
Unique proprietary booking technology
Reservations & marketing support
Full training & ongoing support
Exclusive & Non-exclusive territory opportunities
Investment & Returns:
As a guide, you will require an investment of $5k to $100k* depending on the size of territory, whether exclusive or non-exclusive, type of training and support required – contact us to discuss this further. Payment plans may be available subject to discussion and deposit available.
*Hotels.tv can train you in your territory and start revenue generation before handing the business over.
Events can generate hundreds of hotel bookings and $000's per event in booking revenue. Returns are unlimited and should snowball year after year as you build up your event clients.
Our Agent's Clients include:
Events & Convention Centres worldwide link or embed Hotels.tv's Private Booking Areas to give their guests selected and negotiated hotel rooms and rates.
Fitpro Live, London
Suntec Convention Centre, Singapore
Singapore Boat Show
Independent Hotel Show, London
World Music Awards
MICE2016, Singapore
ASEAN Ceramics Trade Fair, Bangkok
Australian Utility Week, Sydney
Weddings, School Trips, Sports Tournaments and more
Find Out More:
Limited opportunity. Territories are subject to availability. Contact us to receive further information and discuss this opportunity.
Videos
Hotels.tv is a hotel booking agency which offers a unique business opportunity to people wanting to start their own business.
Hotels.tv is a corporate hotel booking agency which offers a unique business opportunity to people to start their own business booking hotels for Groups and Events - MICE. Meetings. Incentives.Conventions.Exhibitions. Full training and a complete online booking system with unlimited private areas fo...