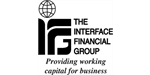 The Interface Financial Group - Finance Franchise
Provide short-term working capital to small businesses by purchasing selected invoices at a discount
Watch Video
Available areas

Opportunities available throughout the UK, Canada, Australia and the US
Profile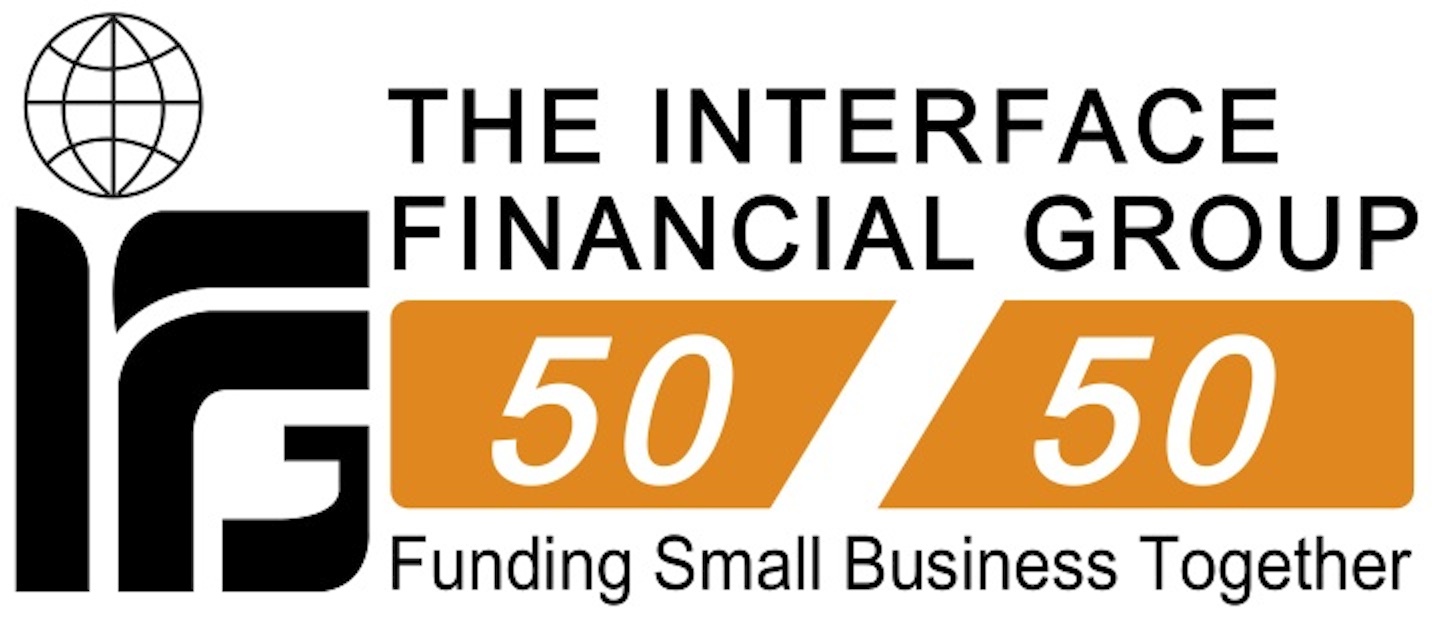 The Interface Financial Group IFG 50/50 Franchise
Provides short-term working capital to small businesses by purchasing selected invoices at a discount
Event Alert
Discovery Days
We conduct regular Discovery Day meetings at our UK office in Tonbridge, Kent. This is a 5-hour event (including luncheon) and as space is limited, we ask you to register in advance. For a schedule and registration details, please contact us.
Why work for money when money can work for you? - Why do the paperwork when we will do it for you? 
IFG provides short-term working capital to small businesses by purchasing selected invoices at a discount. 
IFG 50/50 Franchisees work primarily with small, expanding companies that find it difficult to attract conventional funding.
IFG 50/50 Franchisees earn an above average return on their working capital.
IFG Clients can convert an invoice, due in 30 – 45 days, into a "cash-on-delivery" sale, and that means immediate cash for them! 
IFG 50/50 franchisees do not do transactions alone—all transactions are syndicated 50/50 with IFG, the franchisor, and that means less working capital required to fund transactions.  IFG does the bulk of the 

due diligence and the 'paperwork' for the transactions; and IFG 50/50 franchisees will concentrate their efforts on building the referral relationships – they do the 'people work'.  A very innovative capital leverage programme has also been introduced to allow franchisees to grow their capital even faster using 'other people's money'.

Unmatched Franchise Opportunity for you!

IFG has been in the invoice discounting business since 1972, and is a market leader providing an alternative funding source for small business with its in-demand financial service.  With 40+ years of experience in the business, Interface provides franchisees with a proven system, thorough training, a comprehensive risk management programme, and a management team with 400+ years of combined financial service experience – just a call away!
● Outstanding ROI ● Low Overhead ● Flexible ●
● Professional ●
Modest Investment
Franchise Fee:  £15,000

Investment Level:  £50,000 - £100,000
Outstanding ROI
Earn an above-average return on your working capital

Start with a modest amount of working capital 

and increase it as your business grows
Low Overhead
No shop front to lease, rent or maintain – work 

from your home office

No inventory or specialised equipment to 

purchase and maintain

No employees to hire, manage, or fire 
Flexible
Work full time or part time – you're the boss 

so it's your choice

Use IFG as a transition vehicle – keep your 

current position and gradually build your IFG business until you're ready to leave 'corporate' 

life

Integrate other business services you currently provide – as long as they are not in conflict or competition with IFG 
Professional
Work with business-to-business companies

Work with local companies – there's no 

extensive travel

Work professional hours – think "banker's hours"
IFG 50/50 franchisees come from a variety of backgrounds & experience
But they all have the following in common:
Sales & Marketing – able to network, build, & maintain relationships with professional referral sources
Excellent communicators – verbal & written
Decision makers – capable & timely evaluation of data
Problem solvers – proactive & creative within proven guidelines
Self-Disciplined – taking the initiative, building & following the plan, willingness to work 'smart' rather than hard, and an established work ethic
A strong business background – the ability to grasp financial issues is an important ingredient for success. However, it is not a requirement that IFG franchisees have a background in finance — a strong business background is the "foundation" of a successful IFG franchisee.
News
21 November 2013

An international finance firm with more than 40 years' experience has launched a new franchise model to complement their existing brand.Beginning with a single transaction in 1972, IFG works to provide alternative finance solutions for small businesses, using a unique invoice factoring model.Operati...
15 January 2013