We spoke to Susan Cumberland, founder of tutoring franchise School is Easy , in Burnaby, British Columbia, about setting up her business, her decision to franchise and her experience with FranchiseSales.com.
Susan began her teaching career as a high school teacher with concentrations in English, ESL and physical education. She then went on to get her master's degree in educational leadership at San Diego State University.
While studying for her masters she also worked on the intensive English programme at the American Language Institute. She then went on to teach in both public and private schools, followed by three and a half years teaching in Japan.
When she arrived back in Canada, she got the job of marketing manager at an 'English as a second language' (ESL) college, which allowed her to travel the globe recruiting students. And it was during this adventure that she realised her passion for business.
The birth of the business
However, it was also time to start a family. Susan told us: "I gave up my adventurous marketing job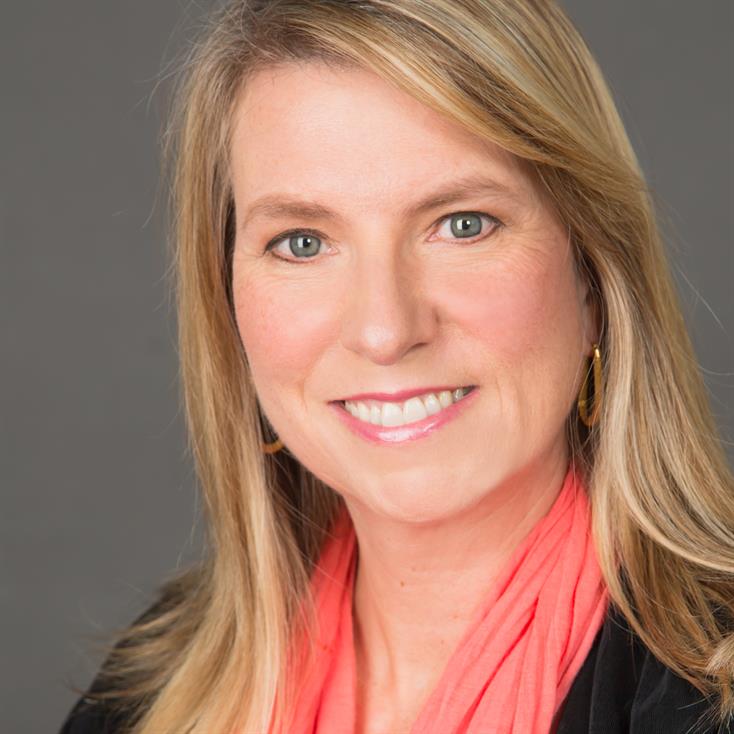 and took a part-time teaching position. My husband and I adopted a baby girl from an orphanage in China and soon after gave birth to another girl.
"Motherhood was busy and I decided to create a business that would contribute income to our family and at the same time allow for flexibility and the opportunity to put family first. The School Is Easy tutoring agency was born. I started out as a tutor and as it grew, I hired tutors to take on the growing demand."
The journey into franchising
Susan had always loved the book 'The Entrepreneurial Myth' by Michael Gerber. "There was a message in that book that struck a chord with me: 'If you offer a valuable service and you really want to make a difference in the world, GO BIG. Create a no brainer, easy to follow system and make your business franchisable.' So, I made that my vision.
"Our service helps people. Through franchising, we can impact thousands and possibly millions of people's lives in a positive way. Educating children creates a bright future for mankind. Franchisees operate a 'feel good' business that supports them financially. Everyone wins."
Perfecting the formula
From the very beginning, Susan started educating herself. She signed up for a yearlong business course to help get her business off the ground.
"The world of franchising was daunting and I had no clue what to do," she told us. But she went to a couple of seminars run by The Canadian Franchise Association on 'how to franchise your business' and read a couple of books on franchising before she took the leap.
"When I was ready, I put together a team which included a franchise coach, office manager, bookkeeper, accountant, franchise lawyer, graphic designer, IT person, online marketer and printer," she says.
"They say it takes a village to raise a child. Well, that applies to franchising too.
"I'd love to accept all of the praise for getting this far, but the truth is that these dedicated individuals were the glue that held together my scattered tendencies. These amazing people continue to perfect our formula by being experts in their field. Technology, franchise laws, tax laws, school programs etc continue to change and we are always abreast of it."
Overcoming challenges
With any business comes challenges; it's all part and parcel of becoming a business owner.
Susan told us that her biggest setback was awarding her first franchise to a person who was not a good fit.
"This person did not understand the importance of local marketing. With this attitude, the franchisee did not succeed.
"It was tough to award another franchise without a successful franchisee story to share. I learned quickly to carefully screen potential franchisees and let them know exactly what to expect."
"We are completely transparent with our potential franchisees and let them speak frankly with every single active franchisee. Potential franchisees need to know the lifestyle, the daily activities, the pros and the cons."
Now there are six successful franchise locations and two corporate locations.
What to look for in a franchisee
Susan now sets the following criteria for prospective franchisees:
A franchisee must have excellent communication skills and be personable.
The franchisee must be self-motivated, outgoing, organized, enthusiastic and willing to follow a system.
The timing must be right for the potential franchisee.
They need to have finances in place to start a business and be ready to commit time and energy to build the business during the first year as cash flow increases.
Finding franchisees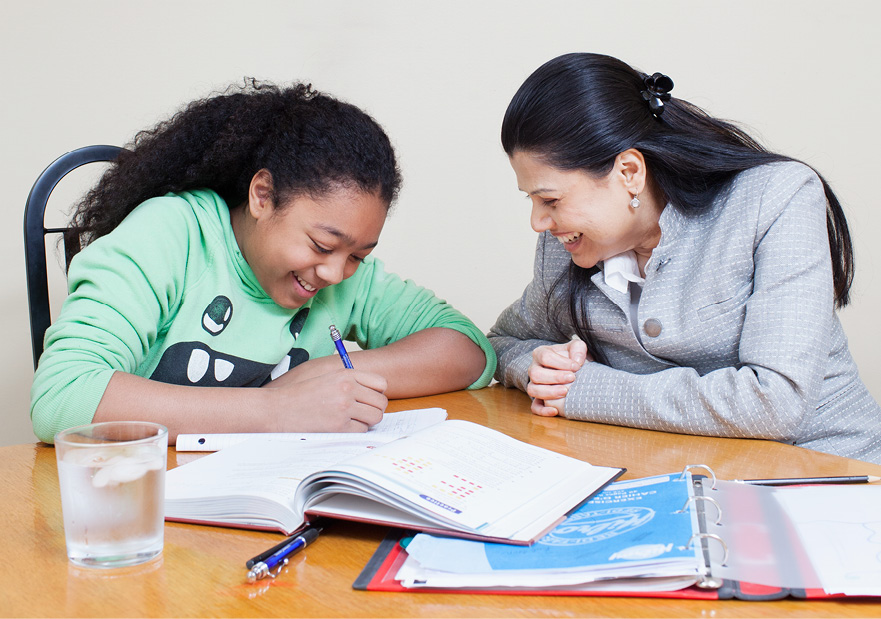 Susan told us that she trialled various online franchise recruitment portals over many years before she found FranchiseSales.com and "was spending a lot of money with little or no return. FranchiseSales.com has provided us with the most qualified leads in comparison to any other portals.
"There are so many great things about FranchiseSales.com. They were flexible enough to build a package that suited my recruitment needs and budget."
"When we call the leads from FS they know who we are because they actually applied for our franchise. With other franchise recruitment portals we would call their leads and often, the lead did not know why we were calling and did not recall filling out our online enquiry form."
"They have integrity. They communicate well. They return emails promptly and they are reasonable in every way. We get good value for the money we spend with them.
"We have a database full of leads from FS. Many of these leads are very keen, but the timing is not right and they plan to get back to us when the timing is right."
Dealing with leads
Once she gets a lead, Susan calls them immediately to set up a phone interview. "We can tell right away if this person has the required communication skills.
"If they communicate well then we set up a time for a formal scheduled phone conversation to learn more about them and to make sure they understand our expectations and the lifestyle of running this business."
During this time, she also observes how quickly they respond to emails and how quickly they return phone calls, "because this is what makes or breaks the success of this business model."
...And timewasters
Most enquiries are from people who are curious and want to know a bit more about franchising, but who haven't done their research.
"We can soon tell who is a serious candidate," says Susan. "Sifting through enquiries is time-consuming, but we must accept it because it is a reality with franchising. With serious candidates, we keep them moving through our application process."
The application process
As explained by School is Easy:
1) Strong candidates receive an email containing our preliminary information package. We ask them to read through this document thoroughly so they are familiar with the School is Easy opportunity.
2) They will receive a call from us to ensure that they have in fact received the information and to answer any of their preliminary questions.
3) They will be required to submit the School Is Easy, potential franchisee 'request for information and consideration' form.
Selection committee
4) Our selection committee meets every Wednesday to go over applications. We then inform them of our decision and perhaps ask for clarification or more information. We let them know of our decision within 10 business days or sooner.
Area selection and market research
5) We arrange a call to discuss areas/school districts they would like to own. We recommend that they research demographics and competition in their area.
Due diligence phase
6) They are required to sign our confidentiality agreement. They are provided with a copy of our franchise agreement.
7) From this point forward we encourage as many calls as they wish. When the timing is right we announce to our existing franchise owners that they are a bona fide prospective School is Easy owner and we encourage them to engage in conversation with the new franchisee.
8) Evidence of funding may be asked for earlier in the due diligence process. However, at this point, it is important to make sure that their funding is available.
9) They are provided with a copy of the franchise agreement via courier. We encourage them to ask any questions if they need clarification. We suggest that they complete any reviews they feel are necessary with their franchise lawyer and/or accountant prior to their confirmation day.
Confirmation day
10) They sign the franchise agreement and submit the franchise fee.
11) We plan their training schedule and marketing boot camp, as well as the exciting part: their grand opening.
The key to a successful franchise
It's important to remember that the key to a successful franchise is finding great franchisees. Without them, your franchise can't succeed – however effective your franchise formula. With them, your business could grow to new levels and even become a household name.
Images used - copyright School Is Easy Tutoring. Used with permission.