Does your life feel out of control and you want something new, something more, but you are not sure what?
Perhaps being your own boss is the answer to your problem - but starting up a new business alone can be a scary thought.
So, here is the real solution to your problem - have you ever thought of franchising?
Franchising is a safe but exciting way to success with the guidance of your franchisor. You are handed a proven working model which will enable you to start straight up.
So, here at 10 steps to becoming a franchisee:
Step 1. Evaluate where you are right now
You must understand where you are, what you want and how you want it.
This is the first crucial step; be sure to list your own pros and cons of owning a franchise and ask yourself can you see yourself running your own business?
Finding and speaking with a support network can be a huge help in making this decision too!
Step 2. Check your finance
OK, taking on a franchise still means you will have to bring some kind of cash to pay for the set-up costs and then you will usually have to pay a monthly royalty to your franchisor.
You need to be sure you will have enough money for the period before you are able to break even, let alone make a profit.
Check with your bank, there are many now offering loans specialising in franchises - so take advantage!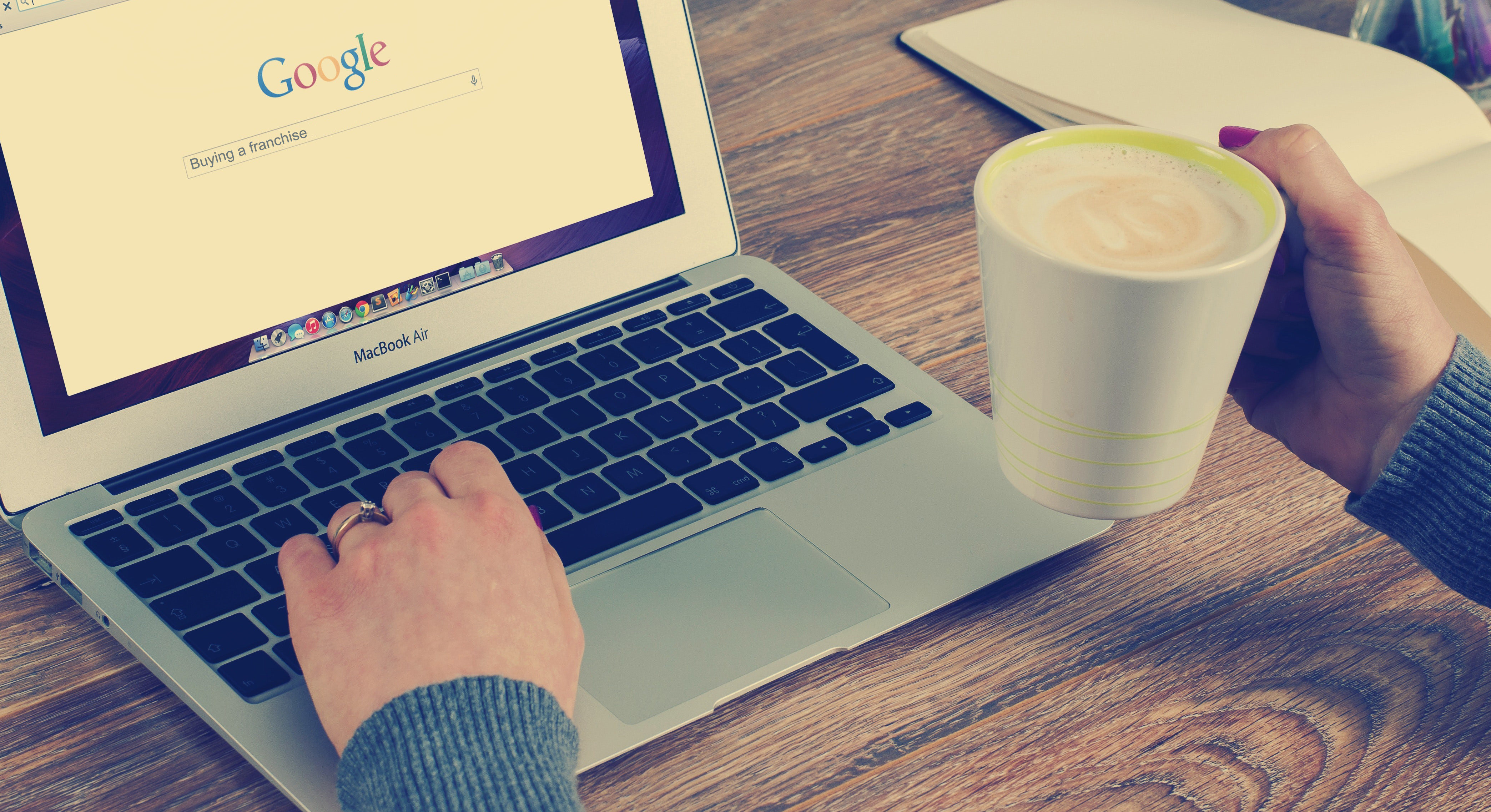 Step 3. Do your industry research
What market do you want to approach? What do you have experience in? And which industry would you like to work in?
Check out the territories offered, the local economy, the competition in the market - do your research to be sure that this is a prominent industry with little signs of wavering.
Step 4. Find your franchise opportunity
By now, you might have found four or five franchise opportunities which you like the look of.
Get in touch and ask them for the franchise plan. This document should give you all the information you need to get you excited about the business.
In essence, explaining why they do what they do, and if you can see yourself being part of it.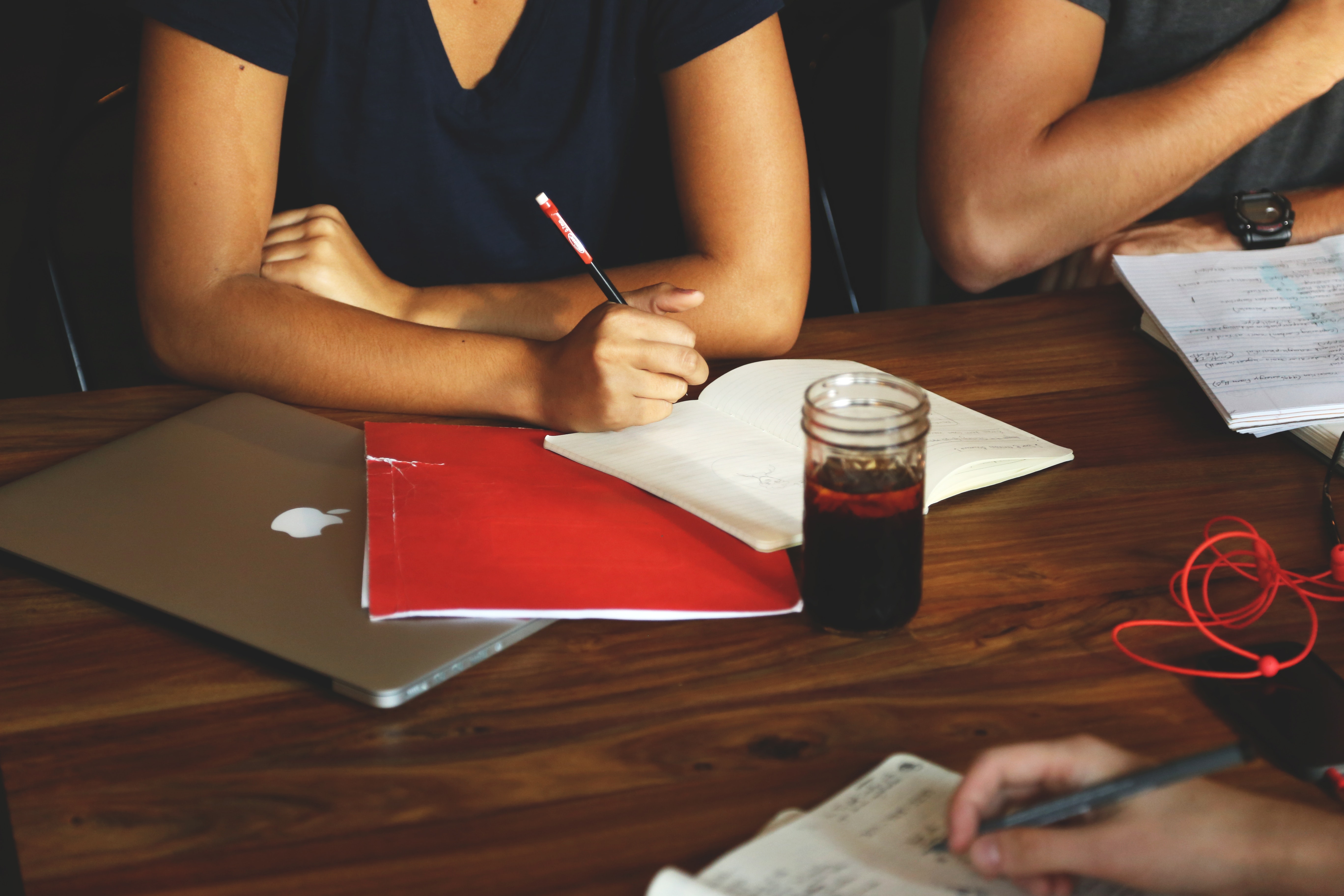 Step 5. Your due diligence
Now you have selected the one you want, and you have expressed an interest to the franchise.
The franchisor will ask you to sign a Non-Disclosure Agreement and will then be able to send you their business plan template, and the financial projections.
With those documents in hand, you can start your thorough due diligence.
Check the documents; how is this going to translate in your territory or country? How do you plan to take the business forward? Who is the competition? How are you going to make it work for you?
Step 6. Meet your Franchisor
There is something special about meeting with someone in person, and whether you will build rapport or not – much like a marriage.
Your first impressions are always important. So, see their head office, speak with their staff and other franchisees.
Can you really see yourself in this partnership?
Step 7. Time to make your decision
If the franchisor is happy to have you, then the ball is in your court. And it's time to make your decision.
A franchise agreement normally runs for a period of 5 years or more, so is this what you want to do day in, day out? If yes, it's time for the next step.
Step 8. Signing your Franchise Agreement
It is time to sign on the dotted line.
Before you do this, ensure you get a lawyer involved to fully check that the agreement covers all bases and every element of your future with the business.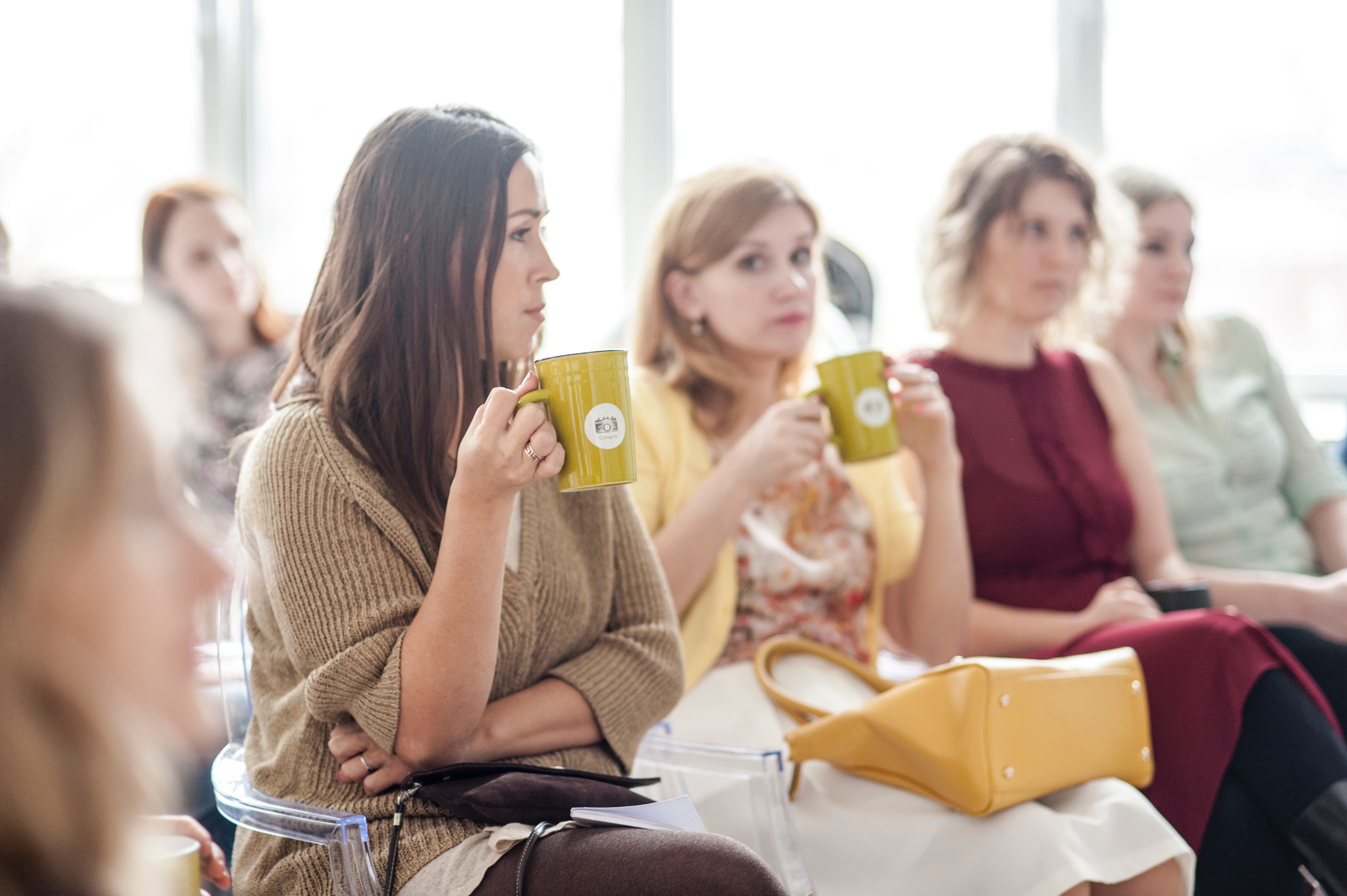 Step 9. Your training      
Your training will be the next step in joining the network. Go rested and with an open mind.
Absorb it all and make the commitment to follow their plans and aspirations.
You will be given the full operating guidelines; sales and marketing training, IT, accountancy, anything that you need to run the franchise.
Ask questions, take lots of notes, make the most of it because in a couple of weeks you will be moving forward as an official business owner.  
The franchise should also provide regular support which you would have agreed to prior, but use it wisely and pick your franchisor's brain as much as you can during initial training.
Stage 10. Your launch!
You now have all the tools at hand to start your operation.
Next, is finding your location, kitting it out, hiring and training staff and marketing your launch.
Set a date for your launch event and send out a PR release to gain a buzz around your new business.
Invite local celebs, media, potential customers, suppliers, and of course your friends and family - make a big deal out of the launch!
This is your time to shine in your local community.
At this point, your future is in your hands, and you are ready to fly 'solo'.