According to a recent study, the UK saw record growth of new business start-ups in 2016, with 80 companies being created every hour.
This boom can be partially attributed to the increasing popularity of franchising. In advance of The National Franchise Exhibition, the UK's flagship franchise event, which returns to Birmingham on 13 & 14 October – the organisers caught up with a range of franchisees to find out why they chose to take the plunge.
For your free ticket to this October's event, register here using promo code GLO2. 
Kathy Wylie and her husband, Richard, had been talking about setting up their own business for years before they looked into franchising.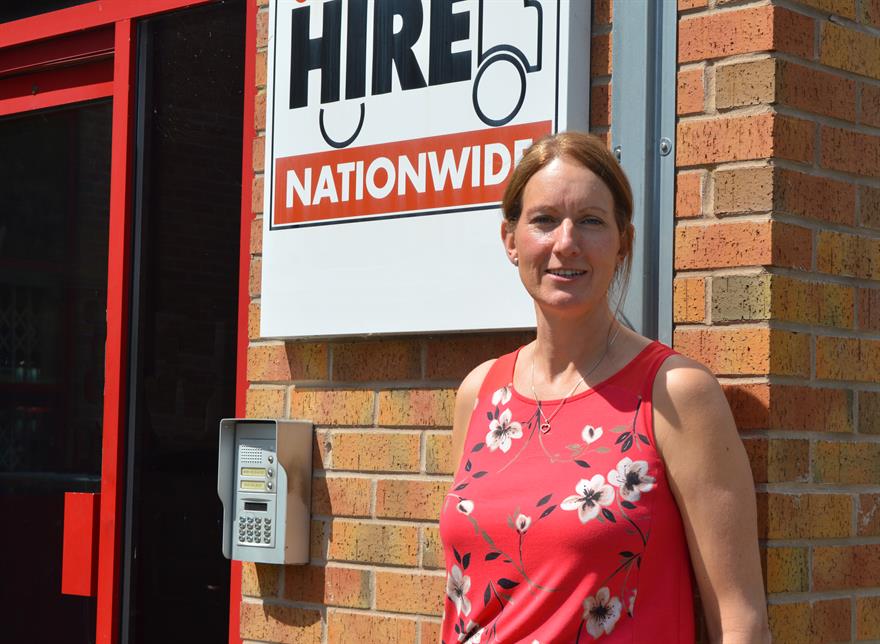 Kathy comments: "Once we began investigating the legal side of things, starting a business from scratch seemed both complex and costly.  We weren't ready to completely give up on the idea though, so we started looking at franchising as an alternative route into business ownership."
To gain a better understanding of the franchise model, the pair visited The National Franchise Exhibition where they met the Driver Hire team.
Driver Hire specialises in the supply of staff to the road transport and logistics industry and is one of the UK's most established franchise brands with a network of 101 offices.
Recruitment wasn't a sector Kathy had considered before, but the level of support offered by the brand really impressed her. "We felt we wouldn't be going into business blind. The proven systems and extensive support offered by the brand filled us with confidence that we could make a success of it."
Now the proud owner of the Derby branch of Driver Hire, Kathy remarks: "I knew we'd be supported by the franchisor, but they have far exceeded my expectations. We are on track to double our turnover within the next 18 months and I'm excited to see where the business takes us."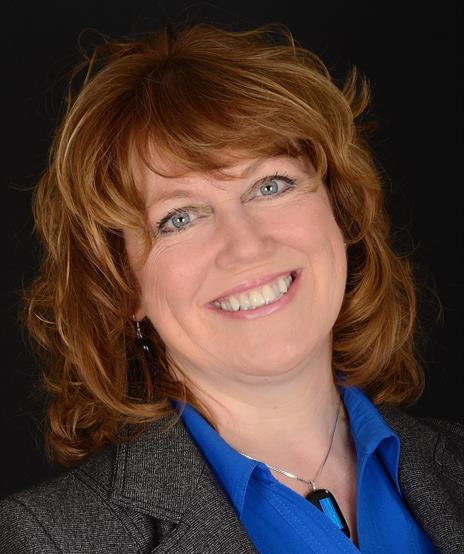 Julie Foote, an award-winning Right at Home franchisee, was looking for a greater sense of fulfillment from her career.
She reveals: "I was working as an accountant before I bought my franchise. While I'd enjoyed a successful career, I realised that I wanted both the challenge of running a business and to move into a field which has a stronger human impact."
Right at Home is a trusted care company which helps people to continue living happily and independently in their own homes.
Julie comments: "I love reaping the rewards of running my own business in my local community. We run a luncheon club and have held some very popular health information events in partnership with the local GP surgery."
"Creating this level of community integration has been really rewarding for me and the team. It's also given us a strong presence in the area and cemented the credibility of my business."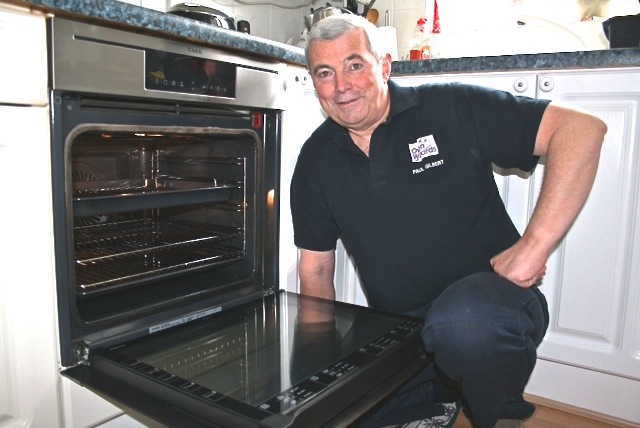 For Paul Gilbert, an Oven Wizards franchisee from East Sussex, achieving a healthier work-life balance was the main driving force behind his decision to invest.
He shared: "It was the death of my dad in early 2013 that made me take a step back and re-evaluate my life. I decided I wanted to invest in a business which I could build at my own pace. I also wanted to improve my work/life balance to allow me more time to spend with my family and pursue the sports I enjoy."
Oven Wizards, a domestic oven cleaning franchise founded in 2004, caught Paul's attention after a series of conversations revealed that it is an almost universally hated chore.
The model would also give him greater control over his working hours, as well as the opportunity to reap the rewards of being a business owner.
His key piece of advice for an aspiring franchisee is to do some thorough research first:
"Draw up a shortlist of companies then go and meet the directors. Make sure you fully understand their business plans and long-term goals. Do they meet your expectations and, more importantly, could you see yourself working with them?"  
All three brands featured, along with over 100 others, will be exhibiting at The National Franchise Exhibition on 13 & 14 October, offering aspiring franchisees the chance to discover a huge range of opportunities.
Regardless of what your motivation is for considering investing in a franchise, the exclusive support of the British Franchise Association (bfa) will allow you to explore the event with confidence. Each and every franchise brand exhibiting at the event must prove to the bfa that they operate a viable business model.
The exhibition boasts over 60 free workshops and seminars led by a range of industry professionals covering all aspects of franchising. Professional advisers including solicitors, careers experts, banks, and franchise consultants will also be on hand to help you take your next steps.
For more information about the event, and to claim your free ticket, visit FranchiseTickets.co.uk and use promo code GLO2 to save £15.