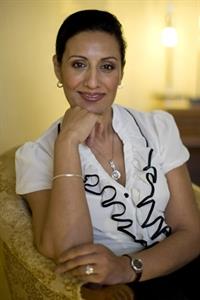 Kamel Hothi
Kamel Hothi is Asian market director at Lloyds TSB Corporate Markets.
Kamel's Article
Overheads are often low and the market is huge, but it's hardly a glamour sector.
If you're thinking of buying a franchise and are not sure which sector to go into, this list of pros and cons of cleaning franchises may help you make up your mind: Pros Many have low initial ...